2 Hours Free!
Take advantage of our limited offer for new business with EtterOps – receive 2 free hours of Administrative Services (with a minimum of 5 hours billed).
Let us help you finish that nagging project you've been putting off! We can help you get organized, create documents, set up a calendar, or manage your finances and business logistics more effectively. EtterOps offers the help your small business needs. You can free up time from energy-draining administrative tasks to focus on growing your business and doing what you do best.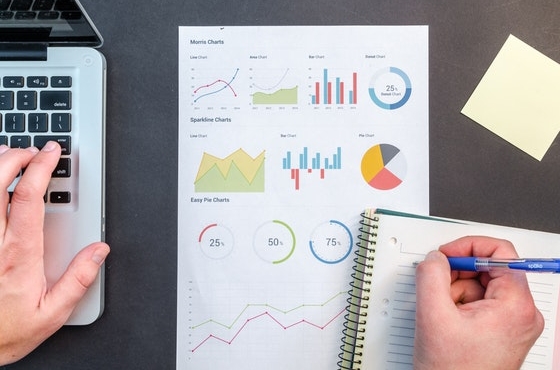 Do more of what you love.